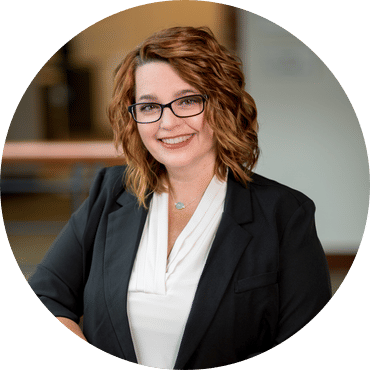 Assistant Regional Manager, Philadelphia Nicole Menow
A graduate of Temple University, where she studied real estate and finance, Nicole got her first job in the industry—as a receptionist at a small title company in Northeast Philadelphia—more than 25 years ago. She quickly learned how to process and clear titles, and became a settlement officer handling both residential and commercial properties. Before joining Trident Land Transfer in 2019, she also worked for a foreclosure attorney, handling Philadelphia Sheriff Sales. A licensed title producer in Pennsylvania and New Jersey, she continues to expand her knowledge of all aspects of real estate and title insurance to deliver outstanding service to our customers.
Outside of the office, Nicole enjoys spending time with family and friends at the Jersey shore.
Main Office
530 Walnut Street, Suite 480
Philadelphia, PA 19106