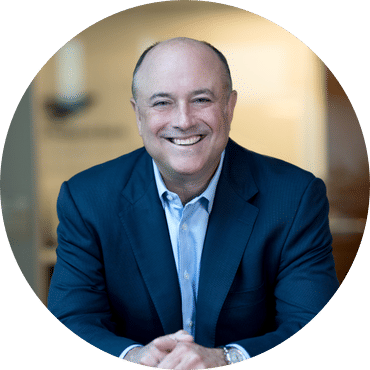 Chief Executive Officer Larry Flick V
Larry Flick V started his career in real estate and financial services as a mortgage consultant in 1993. He has served in a management capacity since 2006, most recently as President of Trident Mortgage Company. Over the years, Larry has proven himself a visionary leader with a solid track record of positive performance in an organization of over $12 billion in sales. He also is a member of the company's Board of Directors.
Larry also sits on the board of Fox & Roach Charities, a not-for-profit charitable organization helping children and families in stressful life circumstances. Since its inception, Fox & Roach Charities has donated over $5.5 million and tens of thousands of volunteer hours to over 250 local not-for-profit organizations.
Larry graduated from Tulane University and currently resides in Malvern, PA. He has two daughters.